The ideal
Storage Management
- for fast and transparent processes -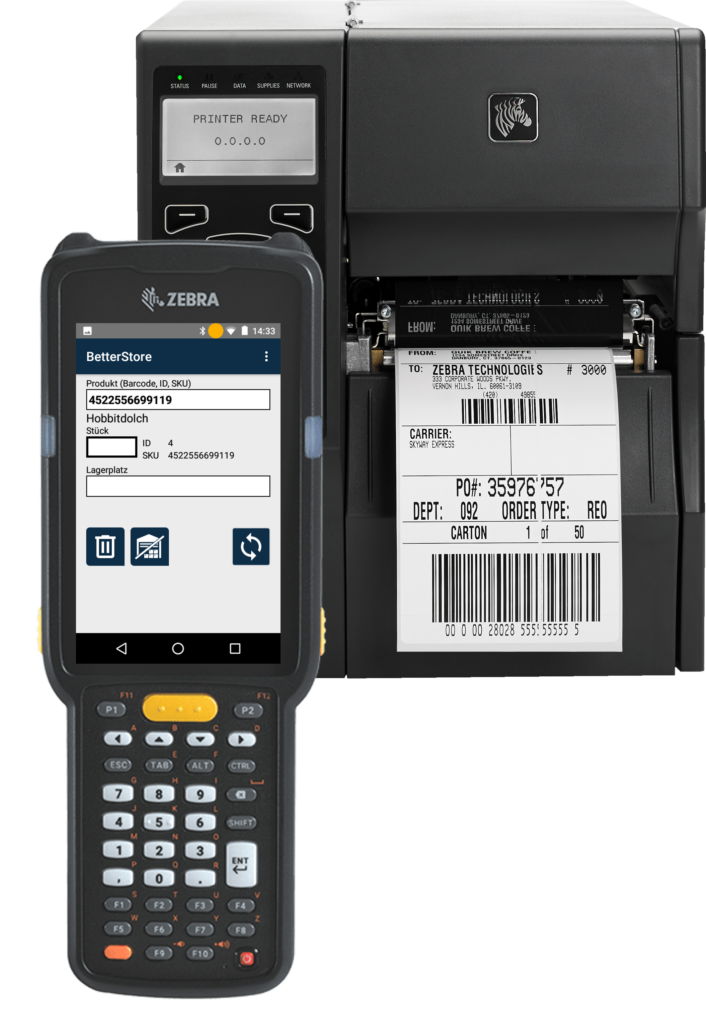 Goods receipt
Quality check
Warehousing
Reportings
THE DIGITAL SOLUTION FOR YOUR INCOMING GOODS
Is your company also struggling with an unbalanced use of storage space, untidy storage areas and as a result with a lengthy locating of stored goods? Accelerate your warehouse processes now with our storage solution BetterStore! The scanner-guided solution records incoming goods using unique barcodes and thus reduces your errors when storing goods. The entered data on storage and relocation as well as inventory controls are transferred to the ERP system. This data enables you to carry out stocktaking and information about your inventory. This means that you always know which items are in which storage locations.
The software solution includes the following modules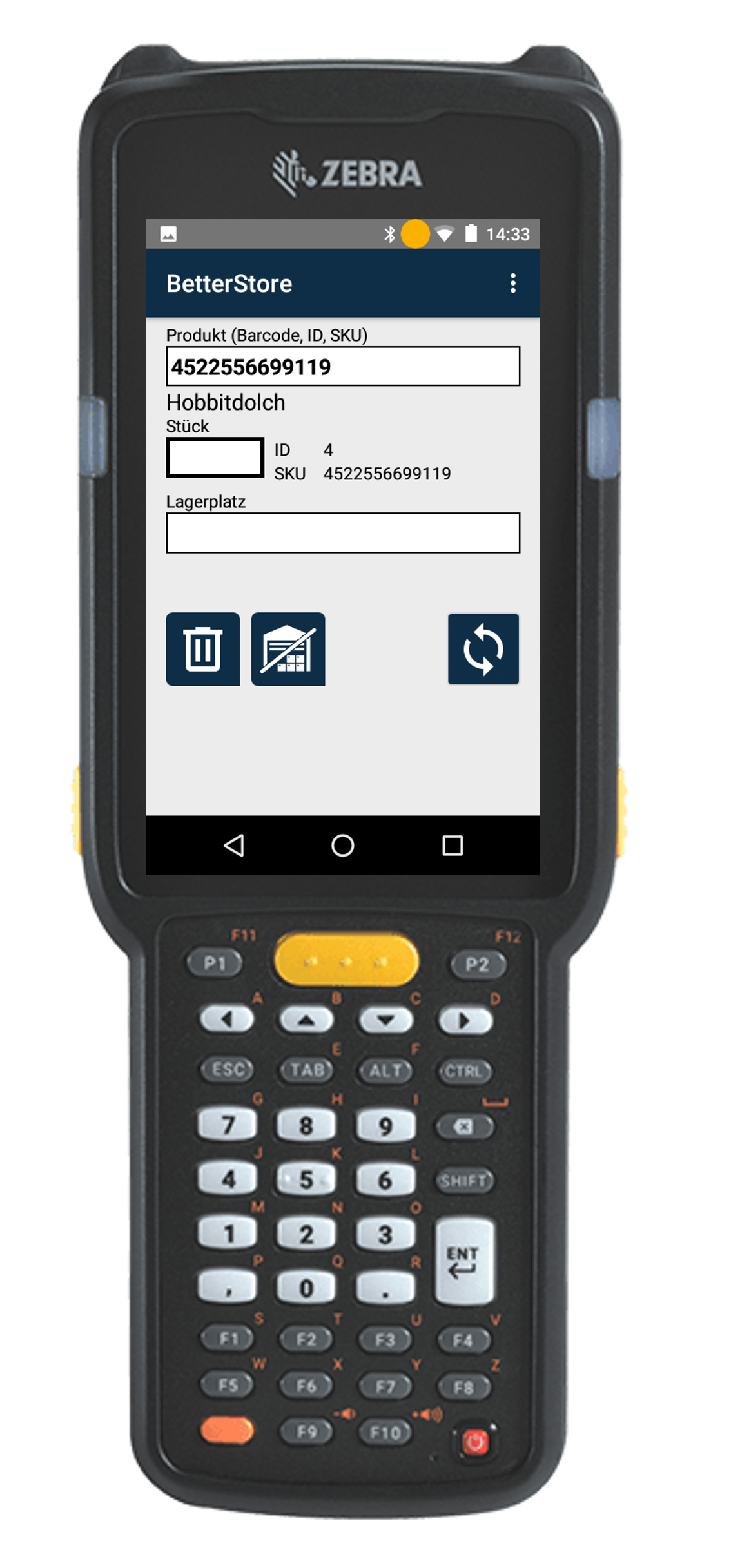 Store your goods wherever it's the most suitable!
In addition to warehouses with fixed storage locations, we also support those with chaotic or dynamic warehousing. Here, the item is not assigned to a fixed storage location, but the item can be stored in any storage location. This increases your flexibility and optimizes the use of your storage space.
Along with storing goods, BetterStore also allows you to print individual article labels. You can easily and quickly print all labels for identifying products, boxes and pallets.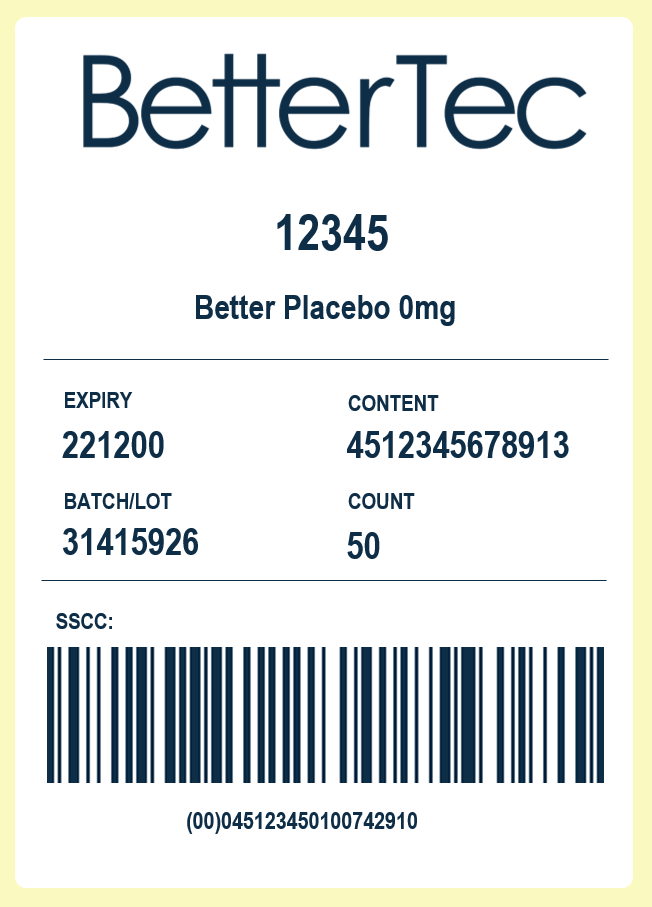 Knowing where which article is stored
By clearly identifying the storage location, the system is able to output the exact location of a product at any time. In this way, you always know on which storage location your articles are stored, regardless of whether it is a warehouse with fixed or variable storage locations.
BetterStore enables digitization of warehouse processes. By default, BetterStore has interfaces to the ERP system. Orders are accepted from there and inventory changes are transferred back there.
In addition to data being transmitted to the ERP system, the recorded data is also loaded into the BetterBase database. Internal evaluations can be carried out there.
Your storage locations are not labelled yet?
Clear identification of the storage location is essential for efficient inventory management. We therefore equip the storage area with a machine-readable code (shelf and storage space marking with unique identification numbers).
We would also be happy to equip your warehouse with storage location labels in a format that suits your warehouse. Just contact us!

Optimize your use
of storage space