- and meet the legal requirements -
While in some industries serialization is primarily used as a solution against counterfeiting or gray market trading, in other industries and countries the marking of products is even becoming mandatory! Our serialization solution, specially developed for the pharmaceutical industry, helps pharmaceutical manufacturers with forgery-proof labeling of prescription medicine in compliance with the Falsified Medicines Directive (EU Directive 2011/62).
Not only manufacturers but also wholesalers of prescription medicine are affected by this directive. That is why we also developed a solution specially for wholesalers, with which serialized products can be verified as part of goods receipt and using the NGDA database.
In Russia too, there is already a labeling requirement for various product categories.
Contact us. We're here to help!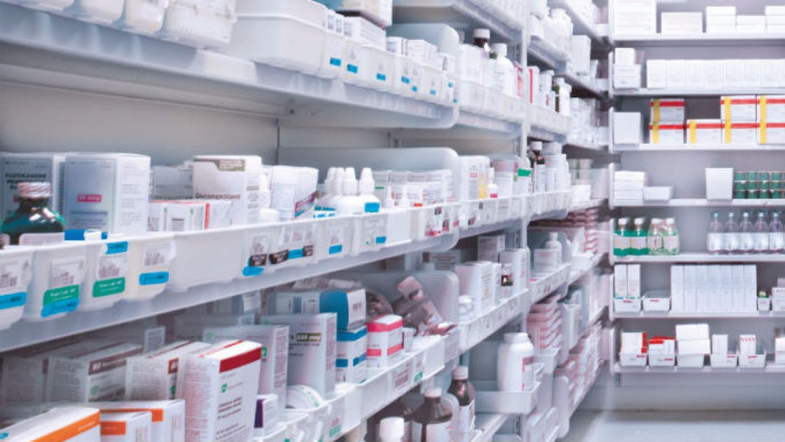 Meet the legal requirements by using our compliance solution for the EU-Falsified Medicines Directive.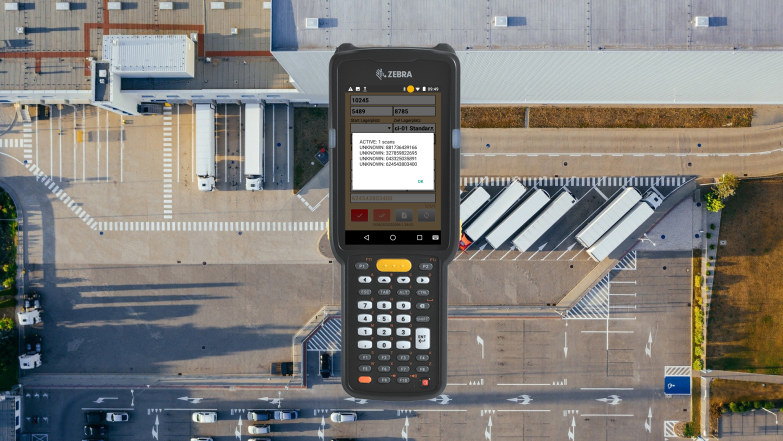 Check the validity of your products automatically when the goods are received and transmit all relevant data to the ERP system.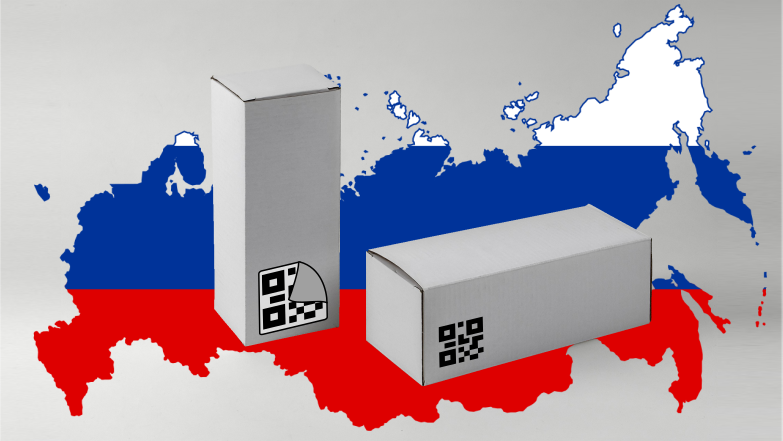 Provide your products with a specified data matrix code to meet the export requirements.