At BetterTec Services GmbH we see ourselves not only as an IT solution provider, but primarily as a service provider and partner for our customers. We preferably deliver our software as a service (SaaS) or in combination with suitable hardware as a tooled service. We always accompany our customers in their projects until the full use of our software and, if desired, permanently as part of a support agreement. The further development of our software takes place with special consideration of the specific requirements of our customers, with whom we work collaborative. We feel responsible for the smooth operation of our software and aim to offer every customer the best possible user support.
Selected customer reviews
from our customer portfolio of manufacturing companies with their own warehouses and a multi-level, international distribution chain, wholesalers/distributors, logistics service providers and high-growth online shops:

Using BetterPick and the associated automation of the picking process led to a reduction in returned goods of 60-70%.
It's great that BetterTec , with its customisable serialisation software and Zebra Technologies, are partnering to provide pharmaceutical manufacturing companies like us with such a user-friendly reliable and flexible solution.
David Oelsner, Manager GMP Compliance & Quality Assurance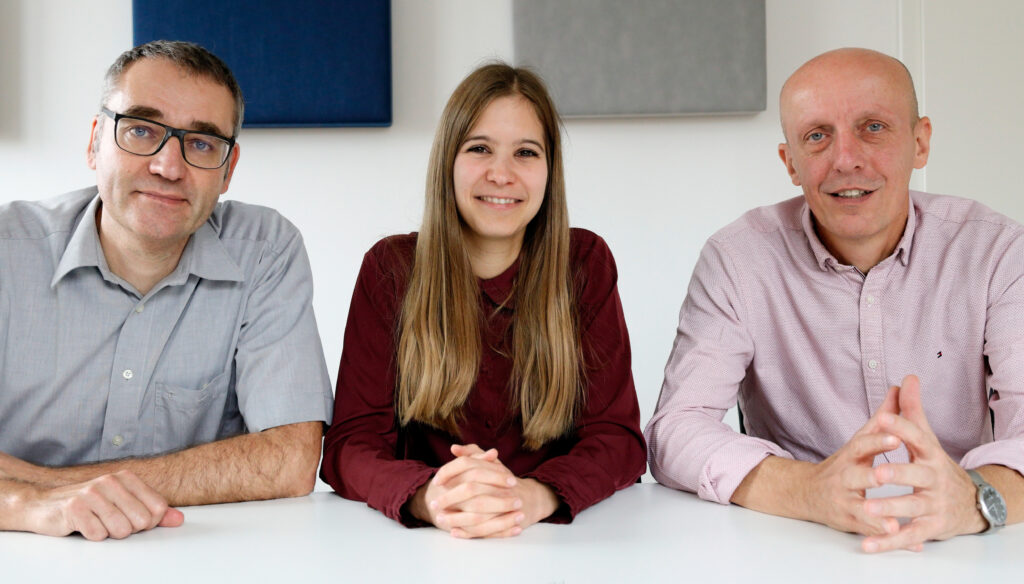 You have special requirements?
We help with a customized solution!
As a constantly growing company, we are always looking for motivated employees who are passionate about software and enjoy supporting customers. It doesn't matter whether you are interested in software development, sales or another field: contribute to our success story and become part of our team.
Find out more about our vacancies here: