- intuitive, rugged, digital and efficient -
Do you want to digitize your warehouse processes and make them more efficient? We have developed a portfolio of mobile warehouse solutions that make it easy to switch to the world of professional, digital storage processes. Your processes will not only become faster and more robust, but also paperless and sustainable.
Our portfolio consists of modules for goods storage, relocation, inventory and order picking, which can be freely combined or bundled as a complete solution. All modules can be used on PDT devices (portable data collection terminal) and have optional data interfaces to accept orders from online shops or the ERP and to transmit the data recorded via the scanner device back to them.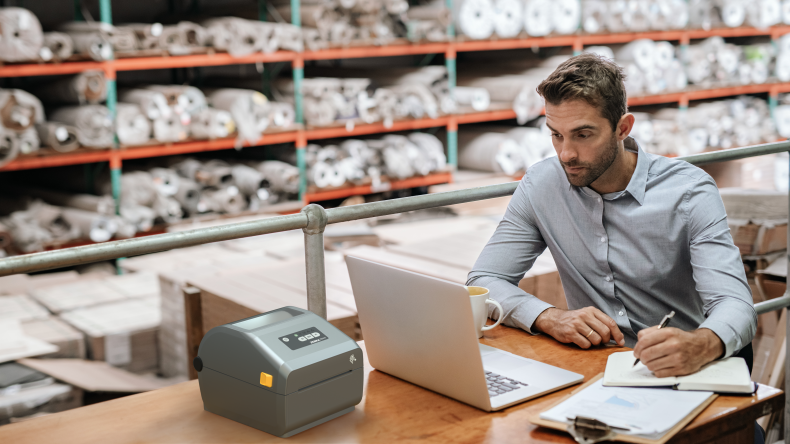 Manage and optimize all workflows within the warehouse by replacing your paper-based processes with digital ones.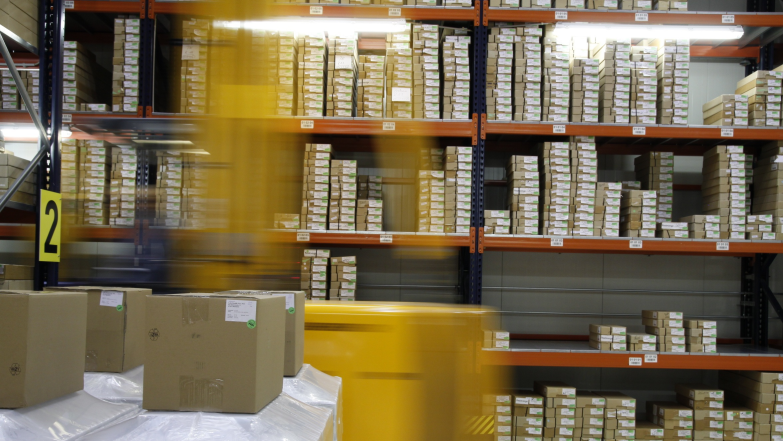 Store your goods at the most suitable location. Thanks to the clear identification of the storage location, you always know where the goods are stored.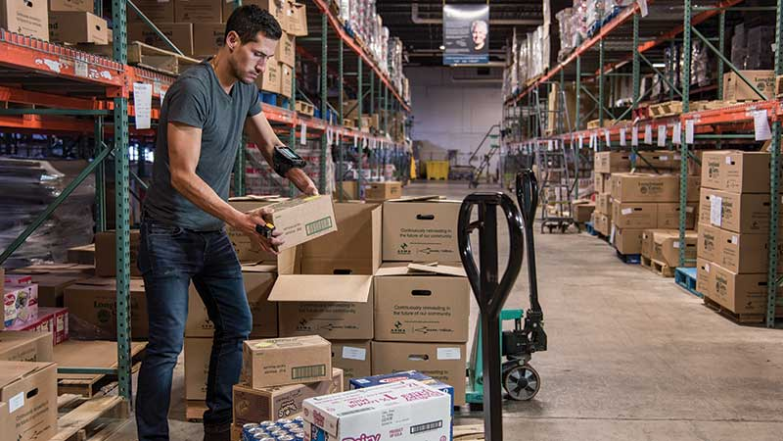 Reduce your returned goods through a scanner guided commissioning with an integrated quality control.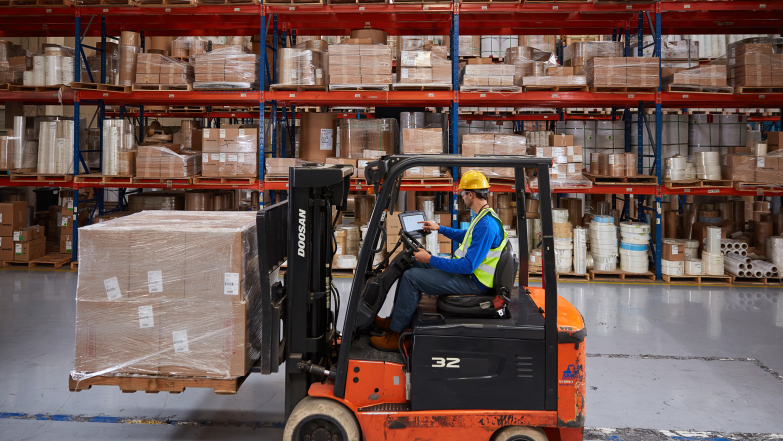 Control all warehouse processes fast and transparent with our all-in-one warehouse solution.