IT-Solutions for a better Warehouse Management
-intuitive, proven, paperless and efficient-
Try for free
BetterWMS - the efficient Warehouse Management
- Speed up warehouse processes and avoid returns -
more..
IT solutions for small, medium and partly automated warehouses
Track & Trace solutions for combating counterfeiting, controlling the grey market, customer loyalty programs and much more
COMMISSIONING SUSTAINABLY WITH BETTERPICK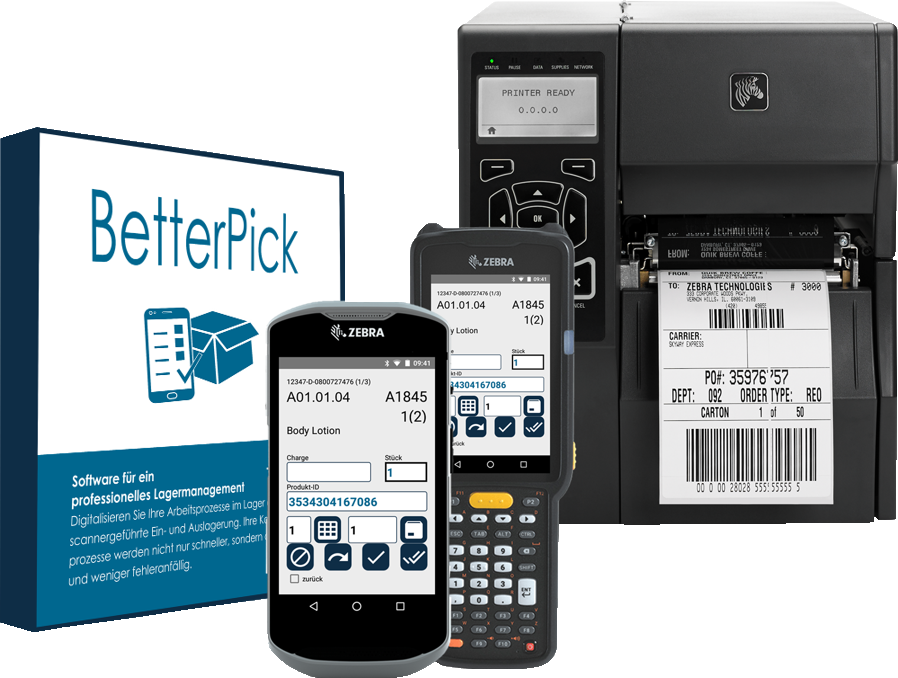 BetterPick allows a digitalization of your storage processes. The commissioning process not only becomes faster, but also less error-prone. BetterPick operates with interfaces, for example the ERP System. From there orders will be loaded and stock changes will be transferred to there.
No incorrect deliveries and no product returns
Even during the picking process, BetterPick ensures that wrong products and incorrect quantities are not picked. The resulting reduction in incorrect deliveries can lead to a significant reduction in returns.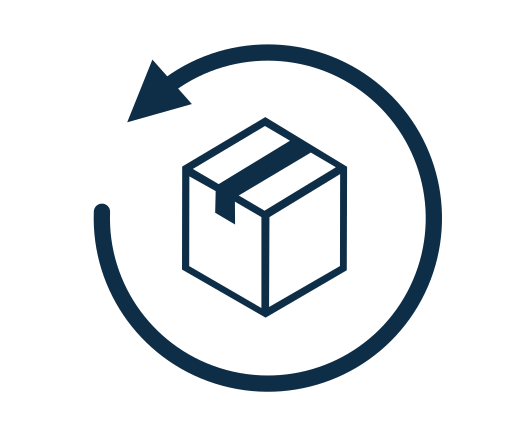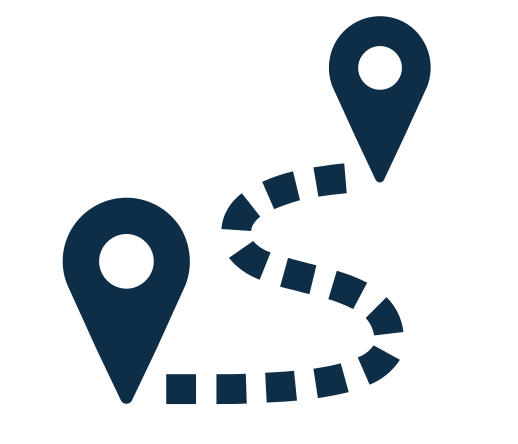 Fast routes through the warehouse
During the development of BetterPick, we paid special attention in choosing the route through the warehouse. Not every intuitively chosen route is optimal. The PDT (portable data collection terminal) device guides the order picker to the appropriate storage locations on a route that is optimally calculated for each order. In this way, even inexperienced employees can find their way around the warehouse straight away. Thus, initial trainings for new employees are much shorter.

Lower susceptibility to errors
The scanner-guided process minimizes picking errors by clearly identifying the items.

The error-free picking process minimizes follow-up costs (e.g. returns).

The process is documented digitally and makes data transparent in real time.

The picking process becomes faster; manual efforts do not occur.
Choose the most suitable rate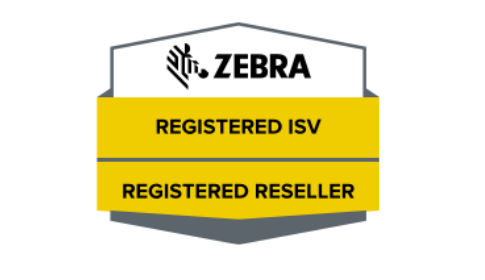 You need professional hardware?
If DATALOGIC, HONEYWELL, ZEBRA or other hardware producers: We are happy to provide you with the hardware required for your project. Contact us!